CASA4U

BEST CRAFTSMAN IN TOWN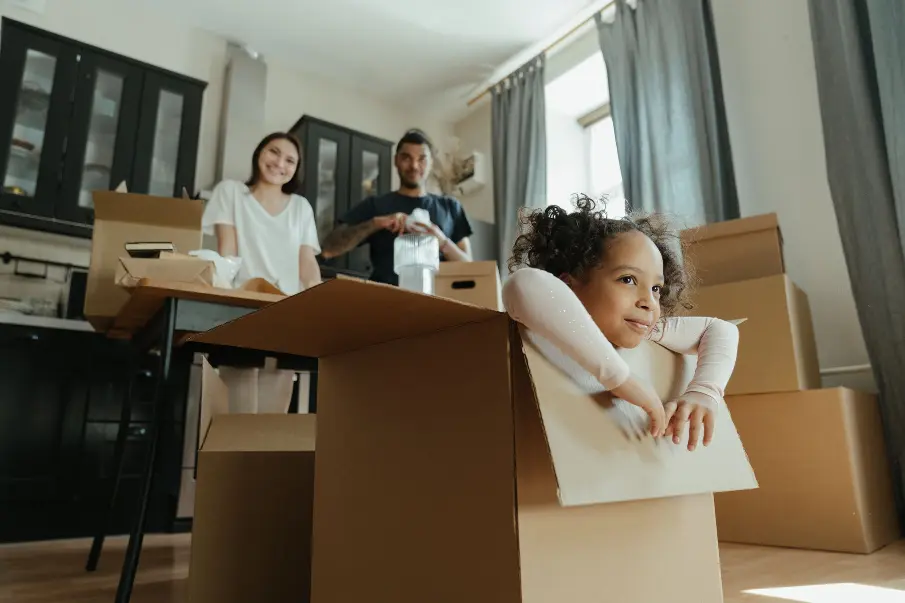 ---
At Casa4u, we are a passionate team dedicated to transforming spaces and turning houses into homes.

With a strong presence in Netherlands and Spain, we are committed to delivering high-quality reconstruction solutions that exceed our clients expectations.
At Casa4u, every project is an opportunity to turn dreams into reality and enhance the quality of life through home reconstruction. We are excited to be part of your transformation journey. Welcome to Casa4u!
---
OUR MISSION
To turn every reconstruction project into a personalized and rewarding experience, adding value and beauty to the spaces we inhabit.
OUR VISION

To be recognized as leaders in the home reconstruction industry, known for our excellence in design, attention to detail, and commitment to customer satisfaction.
OUR TEAM
We have a highly skilled and dedicated team of architects, designers, and builders who share our passion for excellence in home reconstruction. We work together to bring our clients visions to life and create inspiring spaces.
---
Commitment to Quality
Commitment to Quality: Every project we undertake is executed to the highest quality standards, using top-tier materials and construction techniques.
---
Creativity and Innovative Design
We are passionate about design and strive to create functional, aesthetically pleasing spaces that reflect our clients vision and lifestyle.

---
Transparency and Communication

We value open and transparent communication at every stage of the process, keeping our clients informed and empowered in decision-making.

---
Respect for the Environment and Community

We are committed to carrying out our projects sustainably and responsibly, respecting the natural surroundings and making positive contributions to the communities we work in.

PAINTING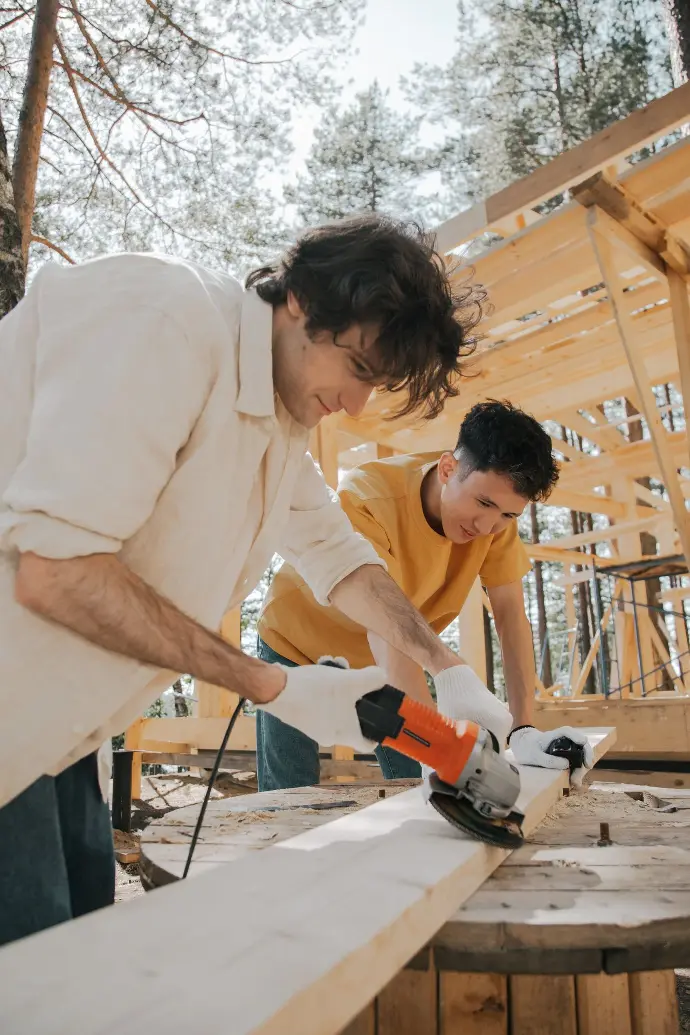 CARPENTRY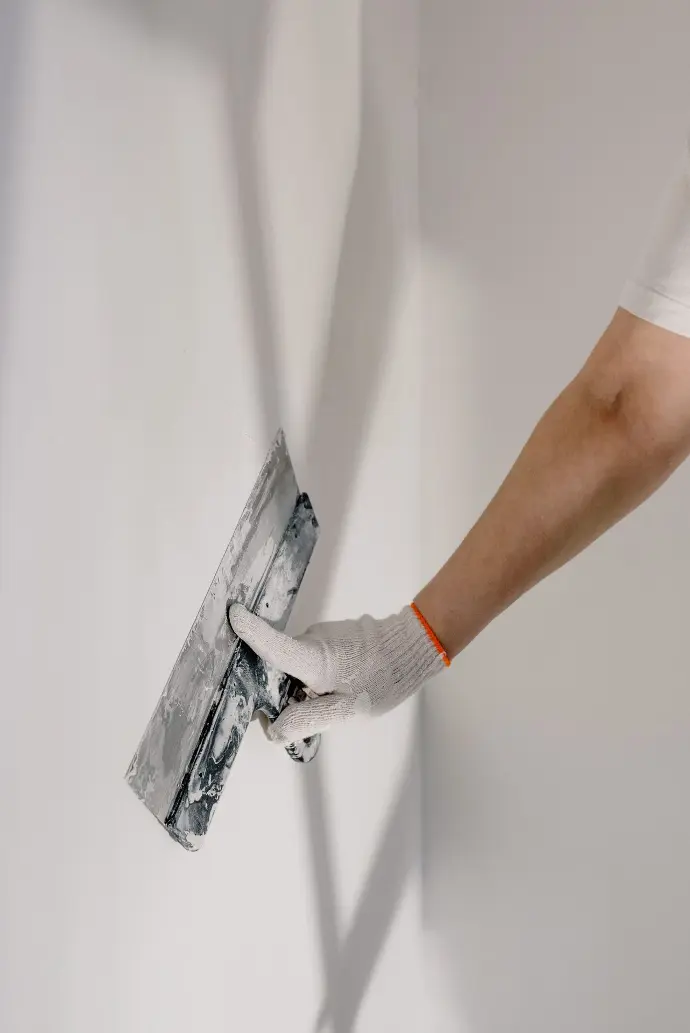 PLASTER / MASONRY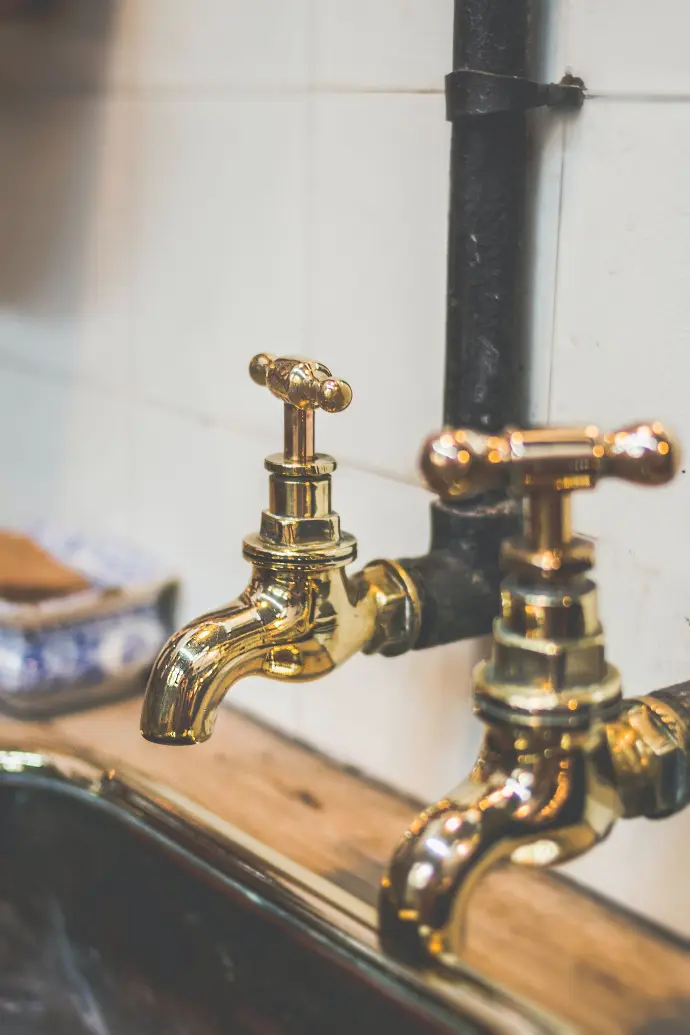 PLUMBING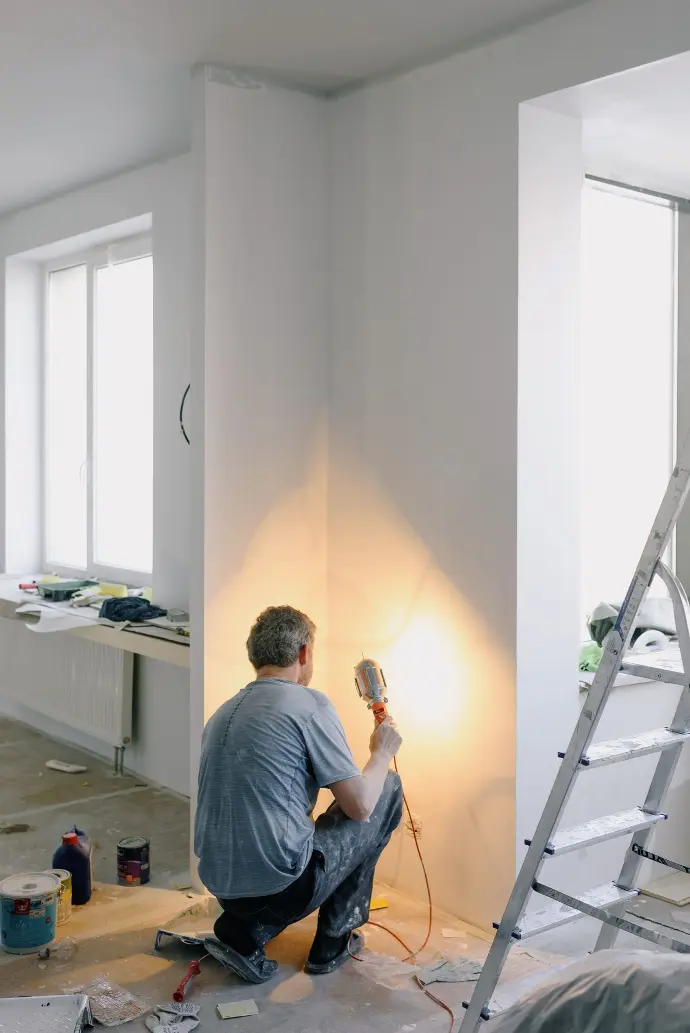 COMPLETE REMODELING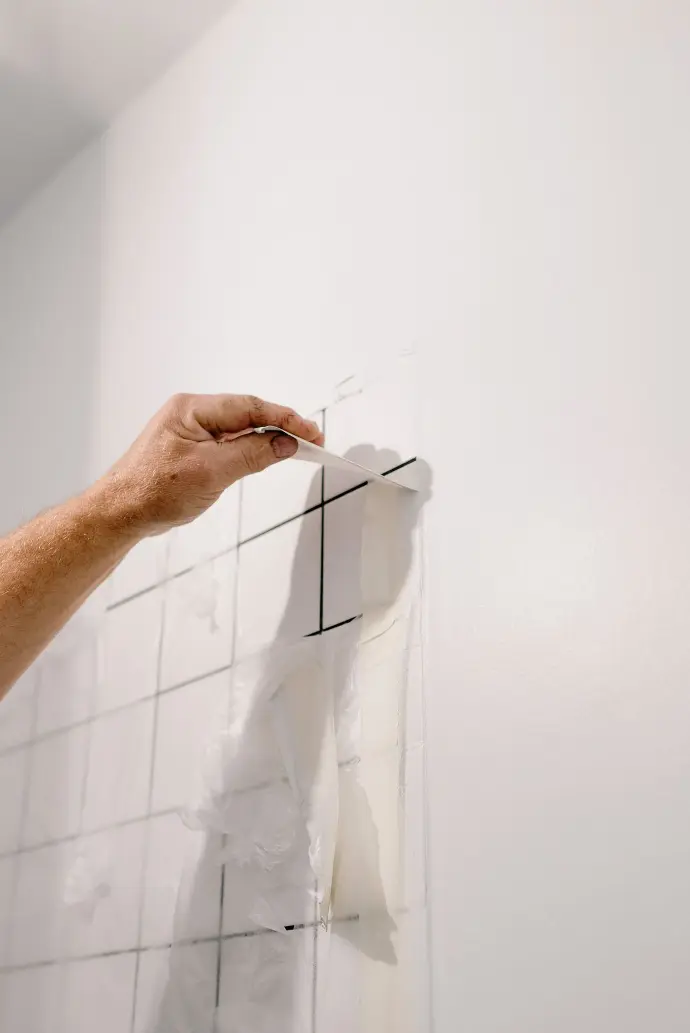 TILING AND FLOORS
Allow us to provide you with a complimentary cost estimate... and prepare to be impressed!
Schedule your free appointment now:
We offer the most competitive prices in the market while ensuring top-notch quality, guaranteed! Our team will personally visit your location to assess costs at no charge. Rest assured, all information shared will be kept strictly confidential and never disclosed to third parties. Over 50% of our projects stem from satisfied customer referrals
We are eager to collaborate with you! Together, we'll turn your vision into reality.
We'd be delighted to arrange a complimentary visit to your location for cost estimation. You can expect to hear from us within 24 hours.
Email Us
We prefer email for its speed and easy tracking
info@casa4u.nl

Office
Visiting Address
Primado Reig Avenue, 129 Valencia.